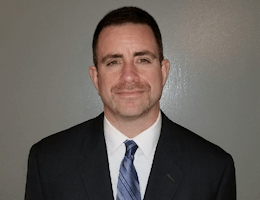 Solara Automation welcomes back Matt Mekschun to Solara as a Senior Electrical and Controls Engineer.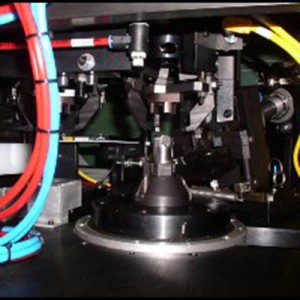 Solara Delivers 5th Spider Assembly Machine. The system is used to assemble spider bearings for the automotive manufacturing industry.

Visit Solara Automation in Boston April 10-12, 2018 at the AIA Vision Show, North America's leading showcase of machine vision and imaging components and solutions.