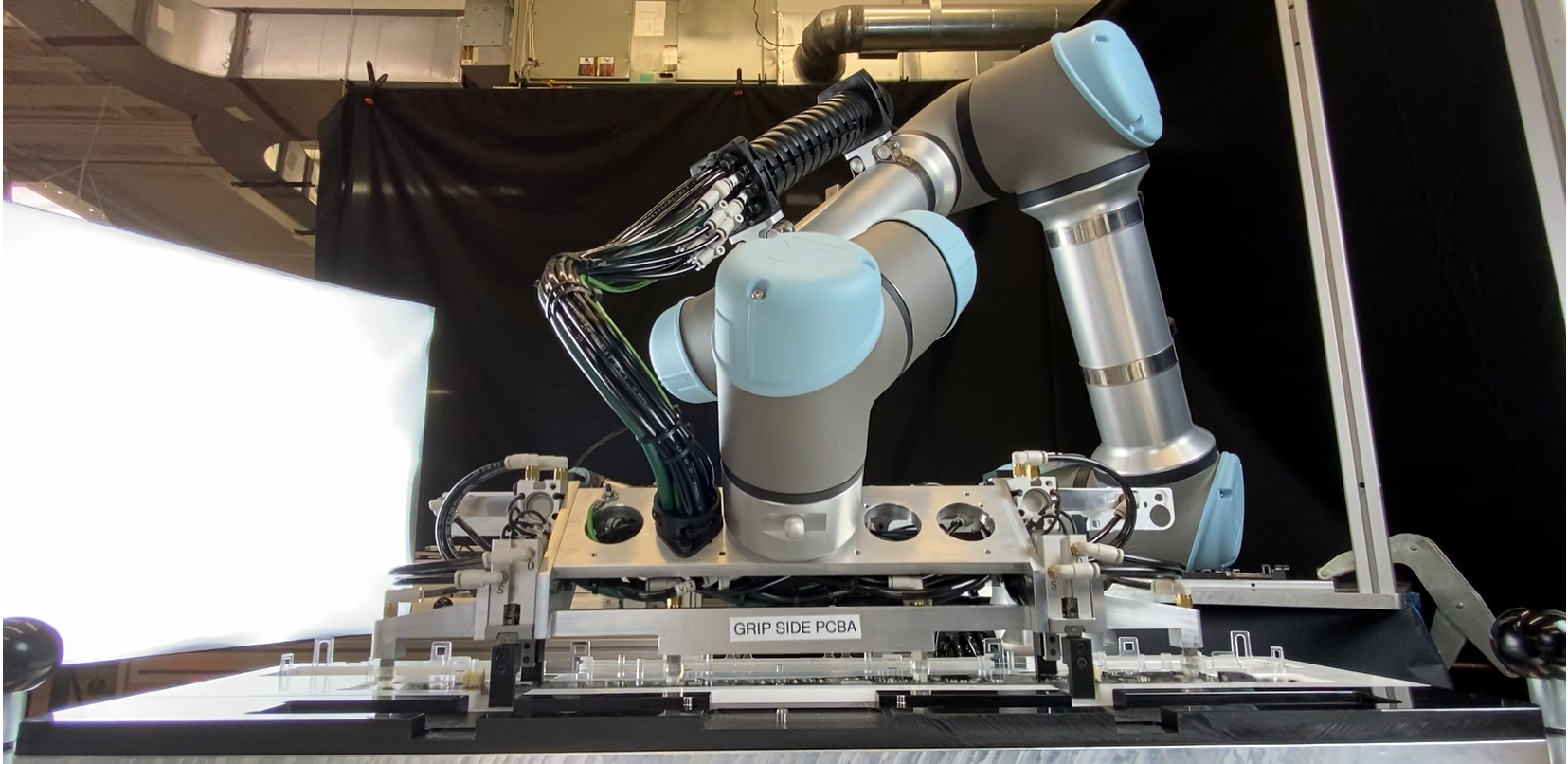 Collaborative Robots, Getting Them on Your Floor Takes More
Ordering a new collaborative robot these days can be done with relative ease. With numerous automation suppliers offering many different flavors of cobots for each type of application. Along with the rapid increase in E-commerce online ordering by direct users has jumped dramatically.
So, getting the cobot to your facility was fairly easy, along with unpacking and setup. Now you are ready to start programming. This is where the rubber meets the road. With most collaborative robots the programming process is marketed as simplified and can be done without any formal robot training. With this being true why would you need a certified systems integrator? Well, when your process requires unique feeding options, custom end-of-arm tools, specialty grippers or has a vision inspection for defects, this is where it can get tricky and the expertise of an experienced integrator can save you time and money.
Collaborative assembly integration can be one of the most challenging tasks when deploying your new automation. At Solara Automation we have solved some of the industries most difficult challenges by leaning on 15 years of automation experience. Each customer solution is different and requires different tools and approaches. We are a local North Carolina Systems Integrator with capabilities ranging from robotics integration, machine vision, automated assembly and machine tending. We are also a Universal Robots Certified Systems Integrator and equipped to help you design and implement your collaborative assembly solution.
Contact Solara Automation today to discuss specifically how we have solved these types of challenges.
View our custom solution videos here.